Client Testimonials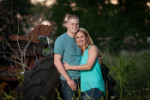 Garrett and Kristen White
We were lucky enough to have Daniela do our engagement, bridal, and wedding photos this year and she did an amazing job! She is incredibly easy to work with, and made the experience so fun. All our family and friends rave about how great the photos turned out, and we love every single one! Daniela is hands down the best photographer we could've asked for, and we can't wait to use her again for future events!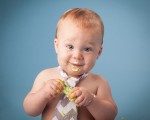 Kristen Shumbera
Daniela is our "go to" photographer. She knows how to perfectly capture our little guy's personality. You will not be disappointed!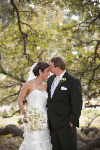 Cheesta Daftarian
Daniela was wonderful! She is not only a very talented photographer but cares about making your wedding day truly special. I would absolutely recommend her to anyone! Thank you Daniela!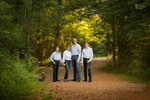 Desiree Wilson
One of the most talented photographers out there! Daniela took the time to understand what we were looking for and we ended up with a family heirloom. Thank You!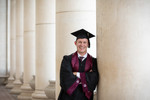 M & R Berry
Hi Daniela, We just received the fedex package. The beautiful announcements and prints brought tears of joy to my eyes. You truly did a wonderful job and we so appreciate that you were willing to work on a Saturday and Sunday to get this done. It has been difficult not being able to celebrate Jacob's great achievement, but these prints definitely take away some of the sting. Again please accept our heartfelt gratitude for making this happen. Thank you, M & R Berry PS - we really like your presentation packaging - very professional and beautiful!